Live Your Glorious Life
Feel like the best version of yourself every day with cannabis products that enhance your life. Now offering free delivery to residents in Kelowna and the Big White area!
Shop Online
Delivery Info

20% Off Entire Purchase
September 2nd – 6th 20% off all purchases.
Promotion 1
Supporting text to give details on promotion such as your version of Happy Hour.
Kēlo Community
Awesome people and community driven businesses that will elevate your life.
About Kēlo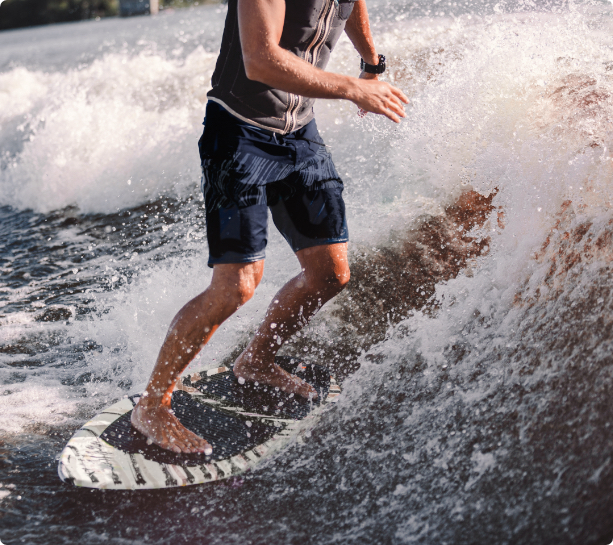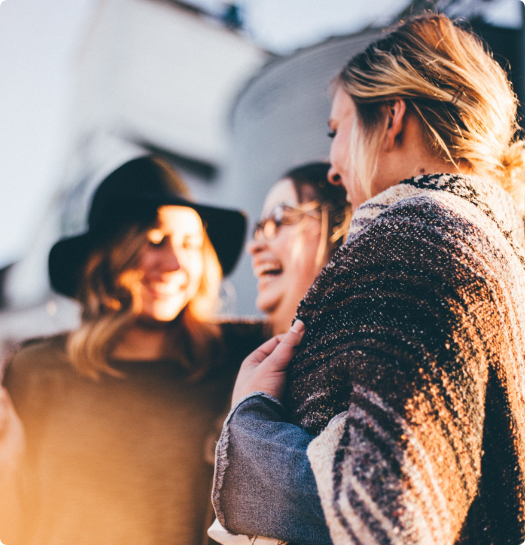 Say Hi to Your High
Get the facts on how cannabis-based products affect your body so you can chose what's right for you.
How to buy & collect product