What drives us
Brand Story
 At Kelo Cannabis we're all about living your glorious life with passion, drive, and a wicked sense of adventure. Whether you're shredding pow at Big White or relaxing on a patio after a long hike at Knox Mountain, we want you to soak up the good vibes and enjoy your life to the fullest. 
Our team is obsessed with all things cannabis, from the latest strains to high-tech accessories, we want to share it all with you! We're all about connection, whether through conversations about the best local restaurants or finding the cannabis products that suit your lifestyle. 
Based in Kelowna, BC, our dispensary emulates the fun-loving, adventurous lifestyle that characterizes the Okanagan. We make sure to carry a variety of staples, brand names, and local weed products for you to explore, and we hope you use them to embrace your glorious life!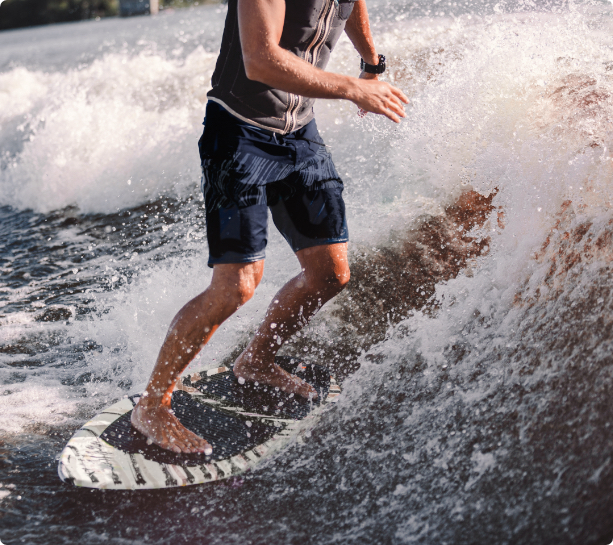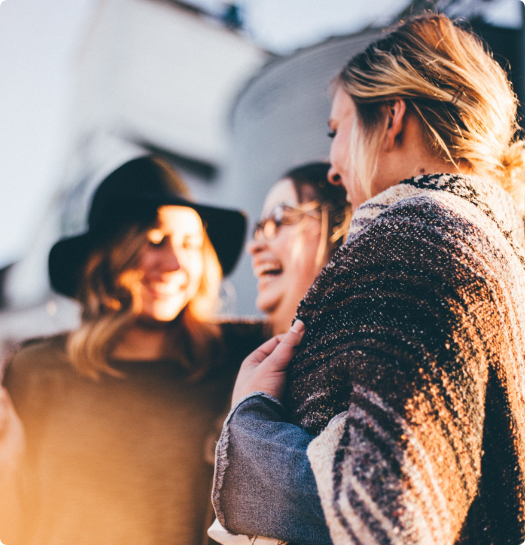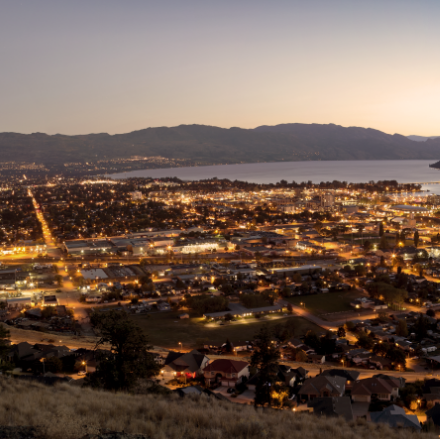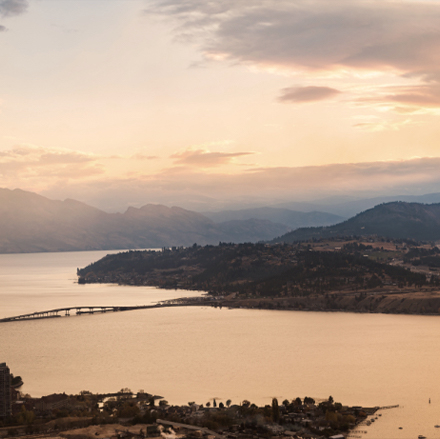 Hours of operation
9:00am – 11:00pm
Monday – Sunday
Store address
Shop Online
01.
Find the Fun
When you walk into our store, we want to change your day for the better. We look for opportunities for fun in everyday interactions, and we love the little side conversations. Earning smiles and laughs from our customers makes our day.
02.
Be Open-minded
No snap judgements here. We're passionately curious to discover and learn more about everyone's story. We want to know more and truly care about listening to what's being said.
03.
Informed Expertise
We're passionate about cannabis. Our love for this plant and great products drives us to stay in the know on the latest developments in the market and explore cannabis deeper every day. We're here to offer our knowledge when you ask for it and ensure you always leave feeling confident and comfortable with your purchase.
04.
Living a Glorious Life
We believe that cannabis can bring fun to life and help you connect with yourself and others. We're all about having a good time and feeling your best. Whether you want to chill with friends, get creative, or relax after a long day, cannabis is a great way to enhance these events. We aim to empower you to live your best life with cannabis products that complement your current and future experiences.