What drives us
Brand Story
Kēlo Cannabis is centered around one key element: living your glorious life. We are driven, passionate, and family-focused entrepreneurs who share the vision for a thriving west-coast lifestyle. We care just as much about enjoying powdery days on the slopes as we do about relaxing on a patio after a long hike.
Connection matters to us; whether its through random conversations about the best local food or helping others find which cannabis products work best for their lifestyle. We're in it for the people.
Created in Kelowna, BC, our brand emulates the relaxed, fun-loving, adventure based lifestyle many people in the Okanagan live daily. We strive to make the most of every minute, hour, day, and season and we challenge you to explore and embrace each and every moment of this glorious life!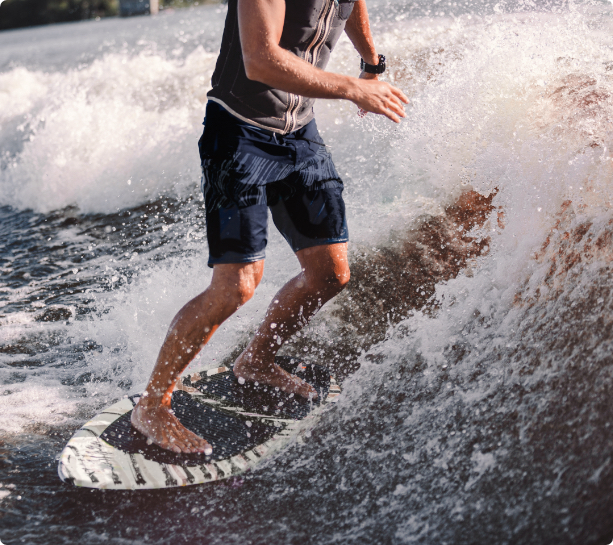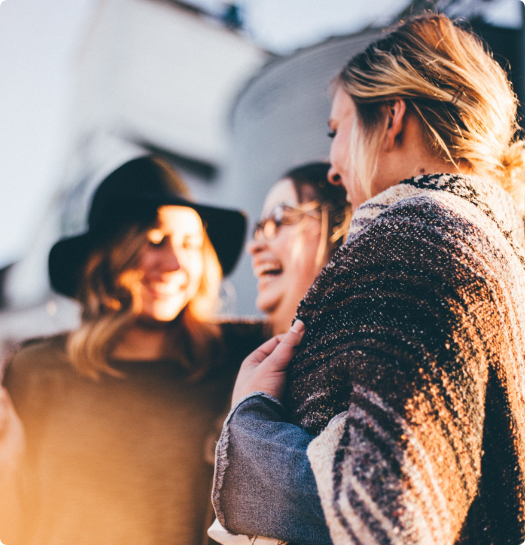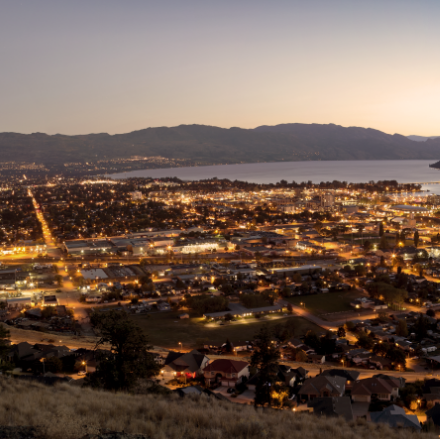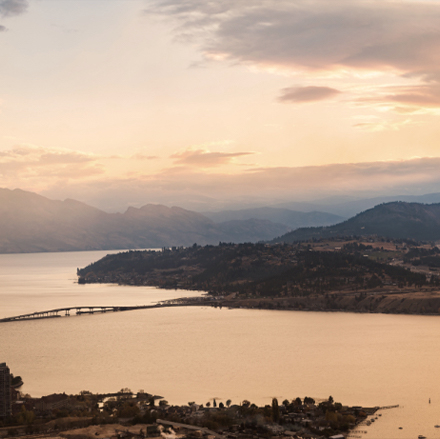 Hours of operation
9:00am – 11:00pm
Monday – Sunday
Store address
Shop Online
01.
Find the Fun
Our customers aren't a transaction—we want to know you. We look for opportunities to find fun in everyday interactions and activities and thrive off the little conversations. Earning smiles and laughs from our customers always makes our day.
02.
Be Open-minded
No snap judgements here. We're passionately curious to discover and learn more about everyone's story. We want to know more and truly care about listening to what's being said.
03.
Informed Expertise
We're firm believers in the importance of understanding what you're putting into your body. If you don't know, we're happy to share our knowledge and understanding to help you on your journey. We want all our customers to feel comfortable and confident they made the right choice on a product.
04.
Living a Glorious Life
We're passionate about embodying a life of connection with yourself and others while taking care of your own needs. We want you to wake up and feel like your best self every day.